Let's Take a Look at the William Hill Casino Affiliate Program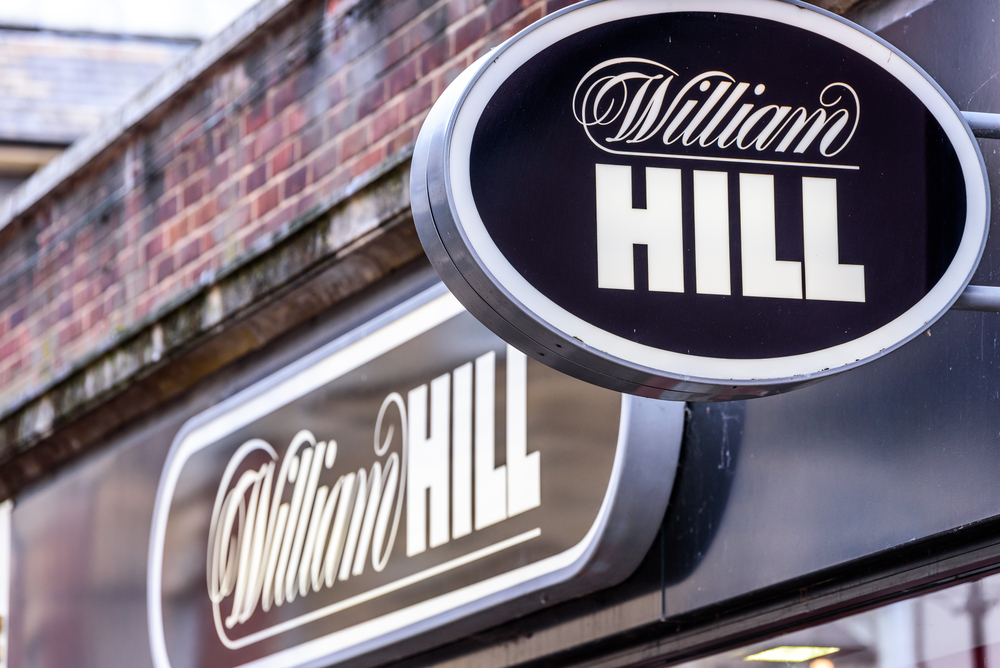 Casino affiliate marketing is likely to prove a good source of revenue for webmasters seeking to monetise their websites, as online gambling is fast becoming popular amidst Internet users. It is, however, important to promote the right casino to improve chances of handsome returns. The William Hill affiliate program offers an opportunity for webmasters to make good money by promoting the offerings of one of the biggest companies in online betting.
William Hill, backed by 75 years of industry experience, services both land-based casinos across Britain and online casinos across the world (excluding the USA). It offers a wide range of popular online casino games such as poker, bingo, live dealer games and a 100 percent match initial deposit bonus that keep players hooked to their favourite games and have them return for more. While William Hill's innovative approach to online gambling aims to satisfy gaming enthusiasts, the William Hill affiliate program as a whole along with the William Hill affiliate commission focus on rewarding webmasters for promoting the brand as a part of their casino affiliate marketing efforts.
William Hill Affiliate Program – How It Works?
Webmasters who sign up for the affiliate program are responsible for marketing the various gaming options available at William Hill such as online casinos, poker or bingo rooms, sports betting and others as well.
Registered affiliates are entitled to a William Hill affiliate commission of 30 percent on a revenue sharing basis on select offerings and 10 percent on few others over a long term. However, they do get to earn a 70 percent commission for the first three months.
There are other types of William Hill affiliate commissions being offered too such as cost per acquisition (CPA) and a 5-tier program. William Hill is also open to customised deals that your account manager can help put together. Invariably, higher rewards may require you to set aside vantage space on your website for promoting William Hill's offerings.
The revenue sharing model seems to work in your favour, as the commissions you get to earn on referrals or traffic are not limited to any specific offering or time frame. You are entitled to a fixed percentage of the net gaming revenue generated by your referrals. The CPA, on the other hand, is a one-time reward on lead conversion, when your referral becomes an acquired member of a William Hill online casino.
Keeping track of your affiliate marketing efforts for William Hill offerings is also a breeze, thanks to the Income Access software bundled with the affiliate program. With hourly updates on referrals gaming pattern and winnings, it is easy for you to maximise your earnings by optimising your marketing initiatives.
How to Become a William Hill Affiliate?
To learn how to become a William Hill affiliate, visit the affiliate page on the William Hill website and register your personal details in the fields marked mandatory to create a new account. Do take time to read the latest terms and conditions featured on the site, as well as the FAQ to make a well-informed decision and provide all necessary information.
Rewards of Sub-Affiliation
William Hill also has a multi-tier, sub-affiliate program that enables you to further increase your revenue by referring direct affiliates to the William Hill affiliate program. By introducing sub-affiliates, you can earn a share of the revenues they help generate via their casino affiliate marketing initiatives.
William Hill Affiliate Program – Points to Ponder
The success of the affiliate program largely depends on your rapport with your account manager. Make sure you understand the terms and conditions and approach the affiliate marketing initiative in a manner you feel comfortable. Do not get bogged down even if your account manager is a tad bossy or fussy about strict targets.
Do check out if a negative roll-over policy is in place and how best you can tackle the same. Check out for any alternatives that may be available and use appropriate marketing techniques to achieve monthly targets.
Also note that your referral must register with William Hills within 72 hours of clicking through from the affiliate link on your website. Each William Hill affiliate cookie is valid only for three days; after which, it cannot be traced back to you. This simply means you lose out on the referral reward if your referrals sign up three days after having clicked the referral link.
Irrespective of whether you are a solo-blogger looking to monetise your website or a multi-channel marketing expert, the William Hill affiliate program is worth a try as conversions prove to be quite effortless.