Casino Affiliate Concepts: CPA and Rev-Share Explained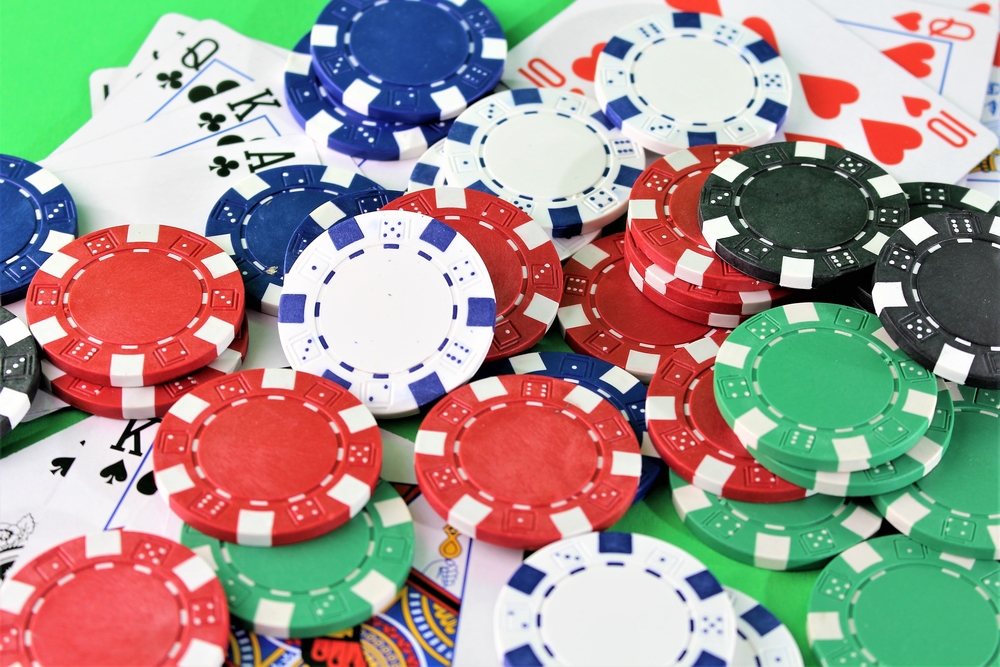 Online Marketing
Since casinos and gaming moved into the online space, there's been a huge response from the public. Thanks to excellent software, which has allowed the casino and gaming experience to arrive virtually in at our fingertips, the performance of online casinos has improved considerably. Gamers are spoilt for choice and casinos are offering benefits galore to capture the patrons. However, there is a problem. How to find the prospective customers? You may have the best rewards programme on the planet, but how do you get this information to people? The answer is: affiliate marketing. The online casinos need to create an online casino affiliate out of as many bloggers as possible, to get affiliate marketing to work for them. There are some confusing terms in this area too. One wonders 'what is CPA?' and 'what is rev-share?'.
Affiliate Marketing
Affiliate Marketing is a form of marketing where a company partners with bloggers and website owners to spread the word about their service. For every customer that the partner/affiliate attractss, they get rewarded. This type of marketing is performance-based, because there is no reward given to unless actual customers materialise. Affiliate marketing is good because it spreads the word around the Internet in an effective way. So the more bloggers who become an online casino affiliate for a particular casino, the more customers will, presumably, come to the casino website and engage in gaming.
Online Casino Affiliate
If you are a blogger or website owner and you feel that promoting a gaming or casino website goes well with the niche in which your website operates, i.e. leisure and entertainment, you might be interested in becoming an online casino affiliate. You can put an advertisement on your website with a link to the casino site. When your readers click on the link, check it out and perhaps become customers, the casino website will definitely reward you. Casino sites tend to reward quite generously. The more customers you attract, the more rewards you receive. So how do you become an affiliate? Casino sites which are looking for affiliates may have a notice up on their site saying something like "Join Our Affiliate Programme". Other casino sites may like to send an 'exclusive invitation' to join their programme. It doesn't cost anything to sign up for an affiliate programme. But remember that just promoting the site won't get you rewarded. Producing results does. So the more results, the better the rewards. Online casino affiliate programmes are far better for casino sites than regular advertising because they only have to be paid for if results materialise, so no money is wasted on hopeless advertising.
What is CPA? Is It Cost Per Acquisition?
The answer to the question 'what is cpa?' is that it's an acronym for 'cost per acquisition'. And the meaning of cost per acquisition means the cost to the advertiser of achieving the desired action. This term is connected with Internet online advertising. Suppose an online casino pays £100.00 for an advertising campaign, and ten customers appear as a result of that campaign? So in order to calculate what is CPA, we must divide the number of customers acquired into the number of GBP spent on advertising. This is exactly £10.00 each. So the cost per acquisition in this case is £10.00 per customer.
What Is Rev-Share? Is It Revenue Sharing?
The answer to the question 'what is Rev-Share' is typically 'revenue sharing'. And revenue sharing is the method of distributing profits and losses between business partners and employees. Companies like Amazon and eBay practise revenue sharing with their affiliates partners. If online casino affiliates get a good revenue share from the online casino sites, the affiliate programmes can succeed.
Responsible Gaming
A word of caution. It's true that in the UK, we tend to have a positive approach to gambling in general as a form of harmless entertainment.which brings delight to our lives in the midst of lots of hard work and tribulation. But it's important to promote only sites which practise responsible gaming. We don't want people gambling away their electricity bill or grocery money. People should only gamble what they can afford to lose easily. So when signing up for any online casino affiliate programmes, make sure that the site is licensed by the UK Gambling Commission. This ensures that the site is legal and practises responsible gaming.